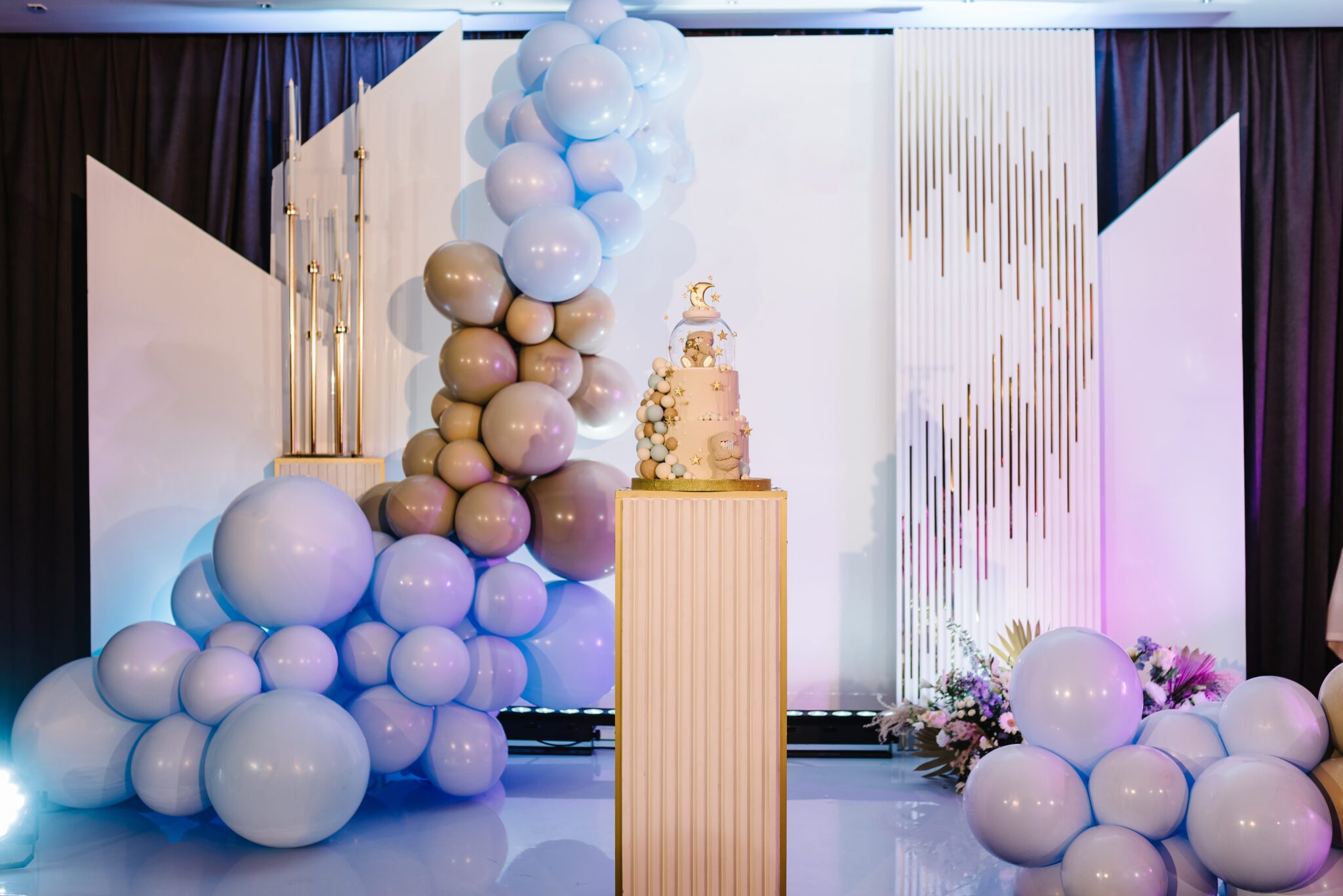 ​Making a beautiful balloon bouquet is a great way to add a festive touch to any occasion. Whether you're decorating for a party, a wedding, or just want to add some fun to your home, a balloon bouquet is a perfect way to do it.
To make a balloon bouquet, you will need:
-Balloons in various colors and sizes
-Ribbon
-Scissors
-A weight to anchor the bouquet (optional)
Start by inflating the balloons. You can use a hand pump or an electric pump. Once the balloons are inflated, tie them off with a knot.
Next, cut pieces of ribbon to the desired length. The length will depend on how you want to arrange the balloons. For a simple bouquet, cut the ribbon into 18-inch pieces. For a more elaborate arrangement, you can cut the pieces shorter or longer.
Once you have all of your ribbon cut, it's time to start assembling the bouquet. To do this, take one piece of ribbon and tie it around the base of two balloons. Make sure the knot is tight so the balloons don't slip out. Repeat this step with all of the remaining balloons and ribbon.
Once all of the balloons are tied together, you can arrange them however you like. For a traditional bouquet look, keep all of the balloons in a cluster. You can also fan them out for a more dramatic effect.
If you're using helium-filled balloons, you may want to add a weight to the bottom of the bouquet to keep it from floating away. You can use just about anything as a weight – a bag of sand, a rock, or even a toy.
Now that it is complete, it's time to enjoy!
Celebrating with a Special Balloon Bouquet
A balloon bouquet is a great way to celebrate any special occasion! Whether it's a birthday, anniversary, or just because, a balloon bouquet is always a fun and festive way to show your loved ones how much you care.
There are so many different ways to create a balloon bouquet. You can choose your favorite colors, add some fun shapes or even personalize the balloons with a special message. The sky is the limit when it comes to creating the perfect one for your special occasion.
One of the best things about balloon bouquets is that they can be customized to fit any budget. You can choose to have a few simple balloons or go all out with an elaborate display. No matter what your budget is, there's a balloon bouquet that's perfect for you.
If you're looking for something really special, you can even have a balloon bouquet delivered right to your door. Imagine the surprise and delight on your loved one's face when they receive a beautiful balloon bouquet just for them. It's a great way to show them how much you care.
No matter what the occasion, a balloon bouquet is always a fun and festive way to celebrate. So, if you're looking for a unique and special way to show your loved ones how much you care!​​

Themed balloon decor can make your birthday party extra special. From princesses to dinosaurs, superheroes to underwater wonders, the possibilities are endless. Let your imagination soar as you create amazing balloon decorations. Get ready for unforgettable moments, and a fantastic party experience that will leave everyone smiling!