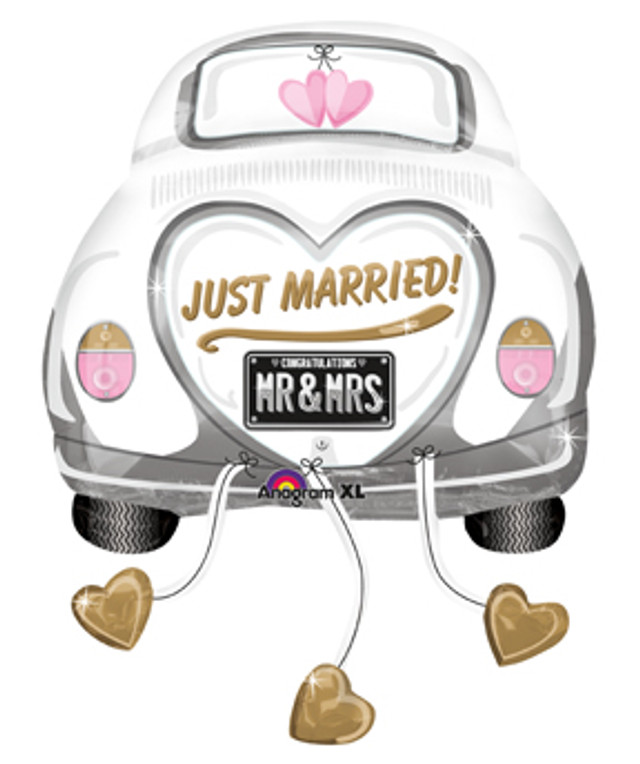 Do you know which one you prefer? Which wedding balloons do you want to get.
First, you should think about what you want to set up for your wedding. A wedding is a special time where the couples celebrate this special occasion. They would mostly do wedding vows and invite their family members to come along in their wedding.
First and most they would have to plan the items, which include the venue and decorations. Also, the food that you are going to serve at the wedding.
What would be most important in this celebration would be the wedding dress that you need to find before the day of the wedding itself. Not only that but you have to get a wedding ring as well and have a ring bearer to keep the rings as well. Lastly would be to send invitations to your family members or even your friends. If you decided to invite them to your wedding. And what we don't want to miss would be the wedding cake that we are served after the wedding.
What would be better about decorations, is that they have wedding balloons included? Why as it helps the couple decide on how they want to depict their theme for their wedding to be like. This can be suitable for your wedding when it comes to setting it up. But what you may not know is that the balloon company, might not have that particular balloon you're looking for. If your looking for wedding balloons, I suggest that you go to MTRADE Novelty wholesale Centre's website.
They offer different types of balloons and even wedding balloons. The wedding comes in many shapes, sizes, and colors. It is affordable which means you can buy it.
For more information, here is our balloon party website.