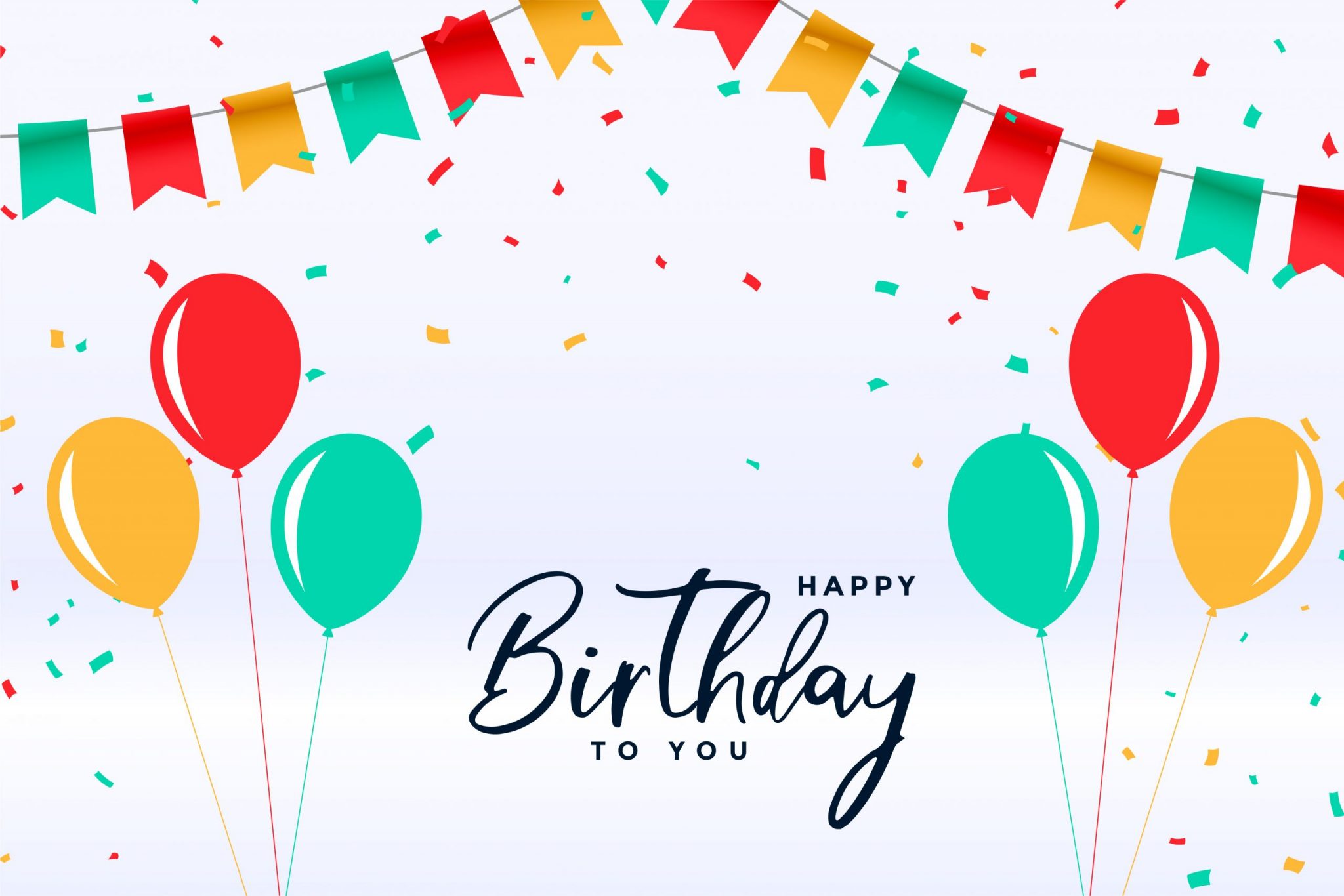 Are you looking for birthday balloons that will go with your theme? You've arrived to the correct location! BallonParty is your one-stop shop for all balloons for all occasions. We offer a large selection of balloons to pick from; not only do we offer off-the-shelf balloons, but we also customize balloons. As a result, if you can't find the design you want, create one for yourself.
Birthday Balloons for you
Balloons of excellent quality. The quality of the balloons' delivery is also important. How?. When there is a lack of quality control and defective balloons are purchased without being checked, hassles and delays are likely to occur. Look for long-lasting, floatable balloons that are strong and robust to obtain top quality balloons.
It's ideal if the supplier provides a discounted or free service for making arrangements for the birthday celebration! Balloon Variety Selection Latex and foil balloons are the most common balloon types. To begin with, foil balloons are shinier and simpler to customize. Getting latex balloons, on the other hand, provides a better theme with solid colors and is less expensive because it is purchased in bulk.
A birthday celebration isn't complete without some sort of balloon decorating. With our vast selection of balloons, you can easily turn any location into a party zone. We have a large selection of balloons to assist you in celebrating any event or occasion.
Latex balloons come in a variety of hues, including solid colors, jewel crystal hues, and bright metallic hues.
With these cheerful and bright balloons, the decoration choices are unlimited.
More Information
As a party balloon seller we are now available in Shopee and Carousell. Just add us to your cart and check out together with your other items! Simple and hassle-free! We have many exciting reasonable and affordable online balloon party service packages.
For more information check us out at BalloonParty and start shopping with us for all your events. Not only that, we are a one stop Party Balloon Seller in Singapore for all parties!
Delivering top notch entertainment, decoration and art services is what we are best at. We always put your happiness first whether you are planning a corporate balloon event or private balloon party!
Email: Support@balloonparty.sg
Monday to Saturday – 9:00 am to 6:00 pm