What are balloons?
Balloons are mainly used in parties/events that help to enhance the overall ambiance of the event. They can also be used as a decoration/gift.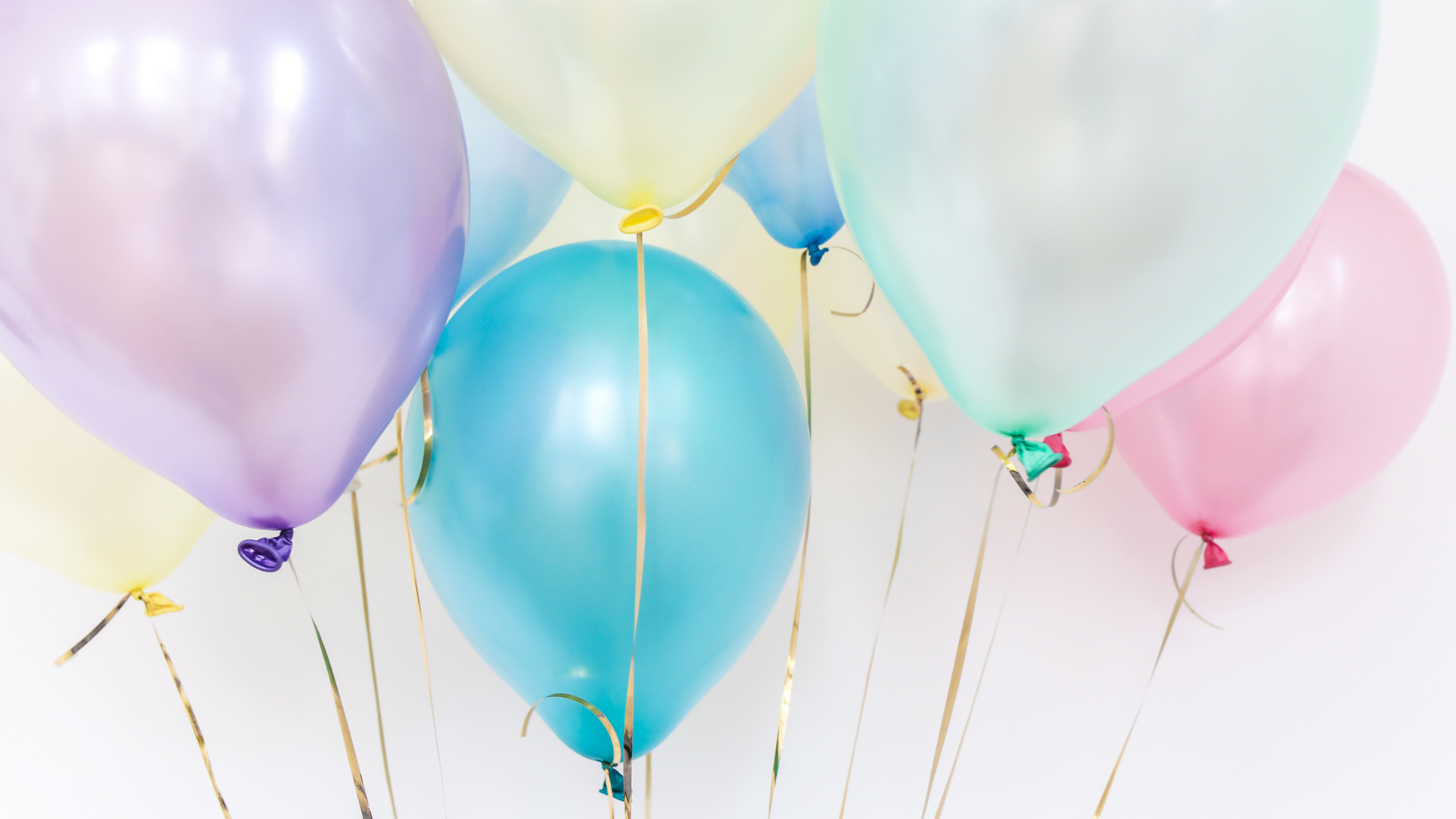 What material are balloons made of?
Most of them that you find are made out of rubber, latex, or nylon fabric. It consists of long particles (polymer) that are long and thin.
How many types of balloons are there?
There are 3 main types and they are latex, mylar, and cloudbuster. At balloonparty Singapore, we also provide from latex to numbers and letters, to walking animals, to themes, and many more!
Balloon Bouquet
If you would like to create a bouquet, please chat with us by telling us:
Amount of balloons you would like to have (5-15)
Preferred colors (3-4)
Any additional balloon you would like to add on
Delivery /self-collection
Other Services
If you are looking for a wholesaler, why not try us instead? We also provide a range of balloons that you can sell in your store and can customize any plan you want to sell them! If you need a helium service, feel free to ask for it and we can do an arrangement for you!
Contact us
If you want to know more, you can click here to visit our website or you can also follow us on our Instagram and Facebook @balloonpartysg to keep up with our latest update whenever we post! We are also now available in Shopee and Carousell, simply just check out the items together with the things you want! Simple and hassle-free!