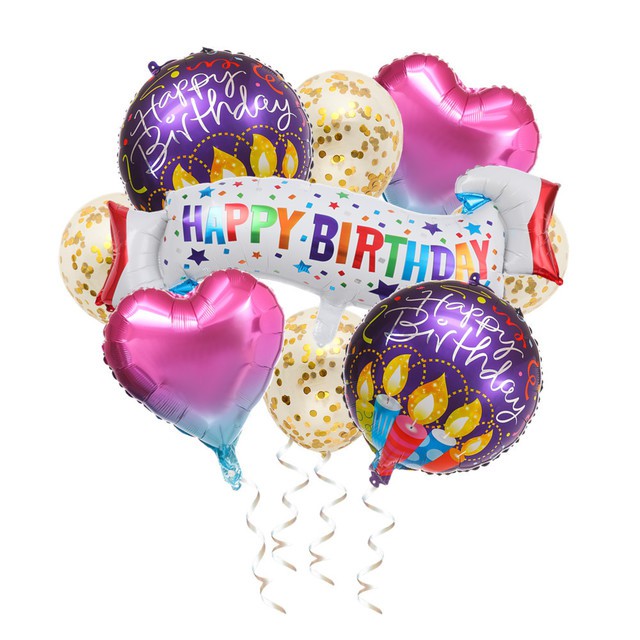 Balloon Supplier Singapore
WE Balloon Supplier Singapore, BalloonPartySG. Ball A Singaporean firm that sells several types of balloons. BalloonParty Singapore is a one stop party center that sells balloons as well as the highest quality, greatest deals, and safe payments for balloon party services. Group Balloon Singapore is presently offering a 25% discount on both balloons! What are you waiting for? Now is the time!!
Our aim is to keep our balloons relevant to your requirements, we have used various metrics such as events and others. With delivery in Singapore, our helium balloons are suitable for any festivals or gatherings. In our Catalog sections, you may select from a vast range of balloon designs, sizes, shapes, and colors.
Balloon Supplier Singapore Qualities
What's good is it if a balloon supplier gets high marks for customer service but doesn't offer the things you're searching for? Not every company will have the color or size of balloon that you choose.
Various businesses will also provide services such as balloon supplier Singapore island wide bouquet arrangements, balloon delivery, and customized foil balloons, among others. Other party supplies, such as cake toppers, banner signs, and gift boxes, are available from certain vendors. It may be more convenient to choose a vendor that can provide all of these services at the same time.
Any other platforms to shop for Party Balloons Online?
As balloon Supplier we are now available in Shopee and Carousell. Just add us to your cart and check out together with your other items! Simple and hassle-free! We have many exciting reasonable and affordable online balloon packages.
For more information check us out at BalloonParty and start shopping with us for all your events. Not only that, are a one stop Balloon Supplier in Singapore for all parties!
We provide the best services and we assure you that you do not have to worry about buying balloons from other shops. You can can everything you want. We are trusted Balloon Supplier Singapore.
Furthermore, for more enquiries you can contact us directly or email, we will be more than willing to clarify things with you.
Email: Support@balloonparty.sg
Monday to Saturday – 9:00 am to 6:00 pm