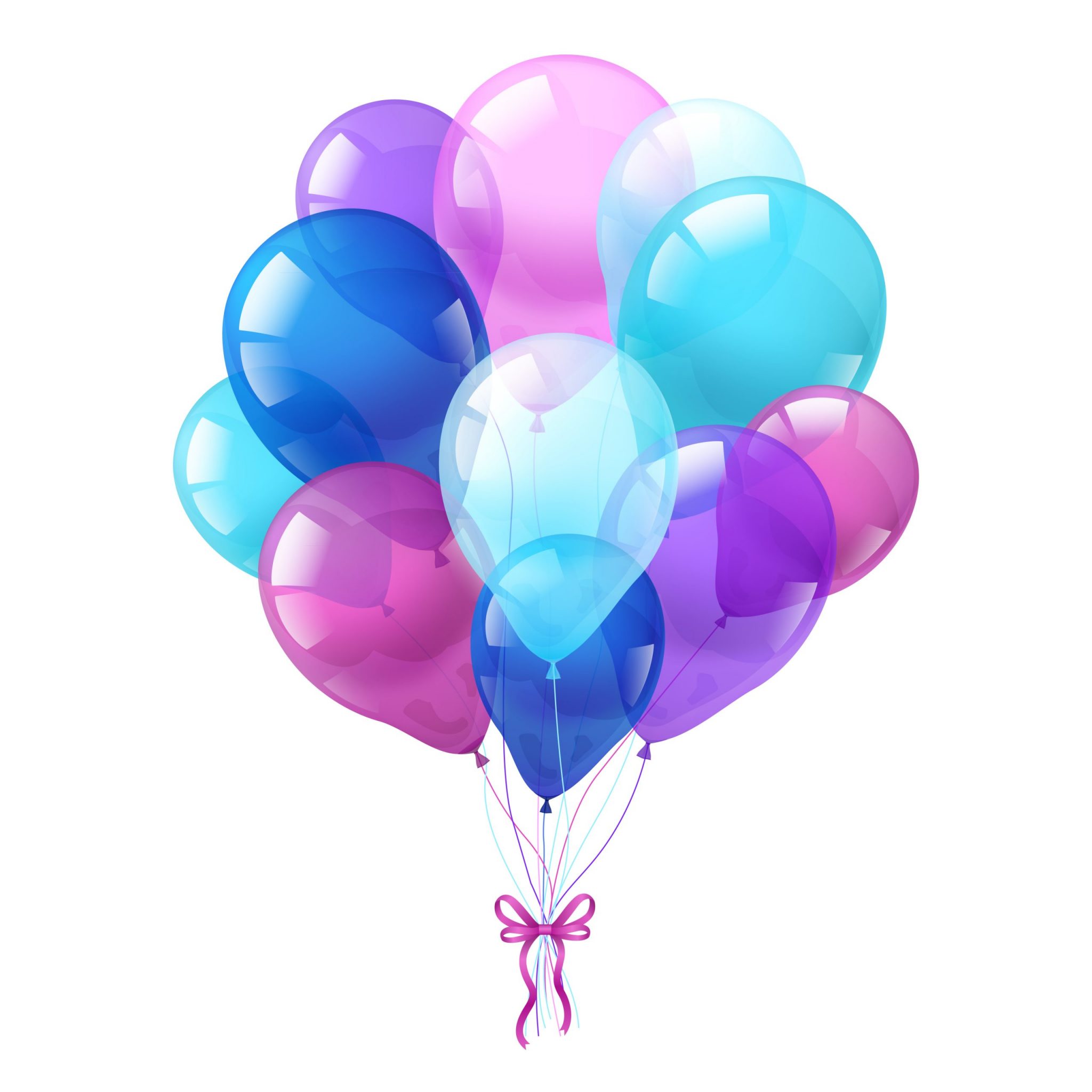 About Balloon Seller in Balloon Party
Balloon Seller in BalloonParty purchases in bulk and passes the savings on to you in the shape of up to 40% off usual pricing. That means our Balloon Seller's mylar and foil balloons, helium party balloons, and party supplies are all inexpensive. Do you need help decorating your event or party venue in Singapore? We provide programs that are both cost-effective and reasonable. For festivals, celebrations, weddings, birthday parties, baby showers, and graduations, we provide a huge range of balloons.
Choosing the right Balloon Seller
Create a one-of-a-kind design for your decorations to make them more special. Add a note to the person you're honoring, and choose a beautiful typeface to match the occasion. Choose a balloon in their favorite color or a funky-shaped foil balloon. When it comes to choosing your balloons, you don't have to limit yourself to different colored tiny oval forms.
There's a risk you'll get a lot of faulty balloons if there aren't enough quality control procedures in place. This is not only a costly experience, but it may also be quite inconvenient. It is critical that you get your balloons from a reputable source.
Longer-lasting and floating balloons that are robust and durable, making them stand out amid other options, are what you should search for. It'll be a plus if that vendor can help you arrange and enjoy your balloons at your celebration.
Any other platforms to shop for Party Balloons Online?
As a party Balloon Seller r we are now available in Shopee and Carousell. Just add us to your cart and check out together with your other items! Simple and hassle-free! We have many exciting reasonable and affordable online balloon packages.
For more information check us out at BalloonParty and start shopping with us for all your events. Not only that, we are a one stop Party Balloon Seller in Singapore for all parties!
As Balloon Seller provide the best services and we assure you that you do not have to worry about buying balloons from other shops. You can can everything you want. We are trusted Balloon Supplier Singapore.
Furthermore, for more enquiries you can contact us directly or email, we will be more than willing to clarify things with you.
Email: Support@balloonparty.sg
Monday to Saturday – 9:00 am to 6:00 pm