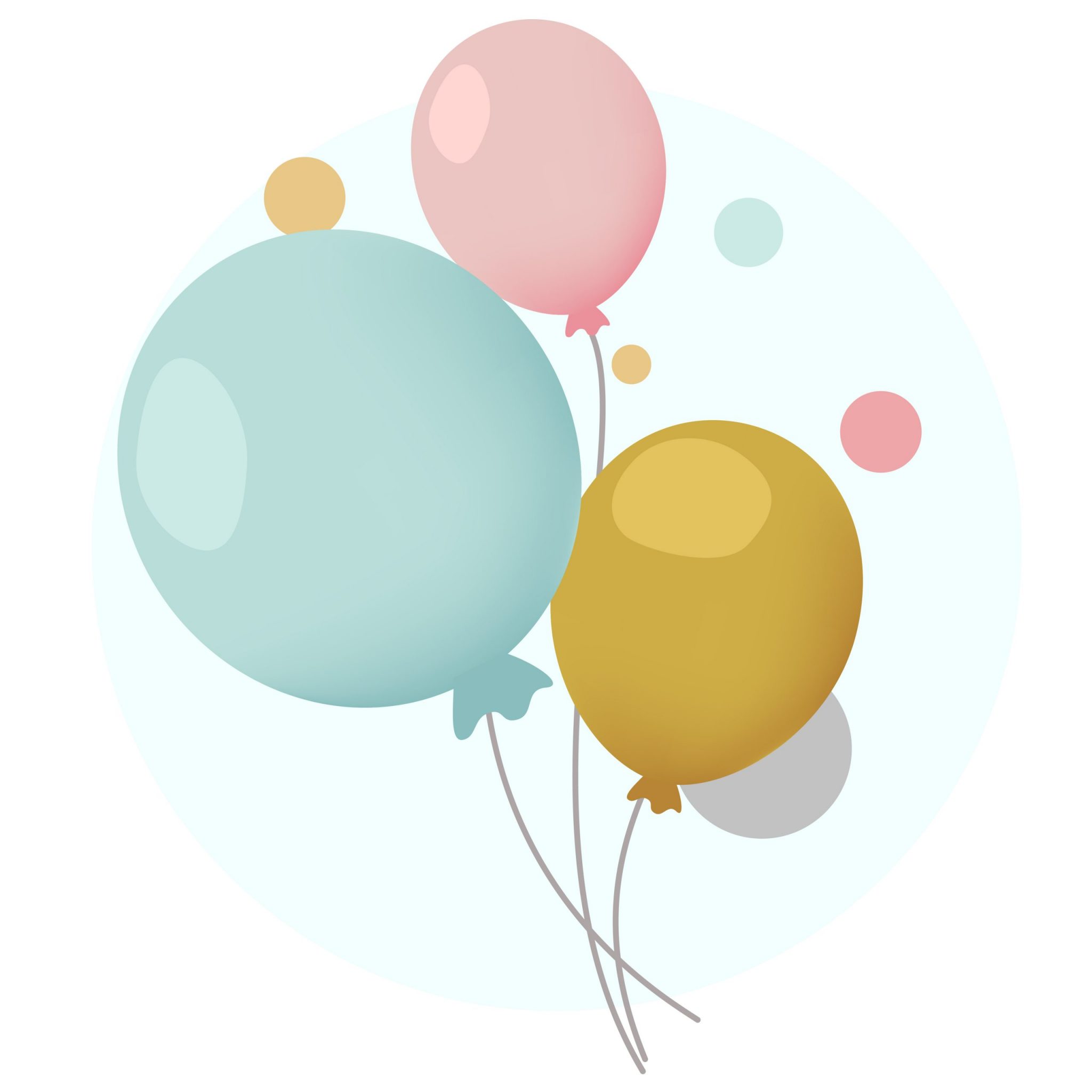 About Balloon Seller in BalloonPartySG
BalloonParty buys in bulk and passes the savings on to you in the form of discounts up to 40% off regular prices. That means our Balloon Seller Mylar and Foil balloons, helium party balloons, and party supplies are all reasonably priced. Do you require assistance with the decoration of your event or party location in Singapore? We provide packages that are both sensible and cheap. We provide a large selection of balloons for festivals, events, weddings, birthday parties, baby showers, and graduations.
Balloon Seller recommendations
To begin with, chloroprene is a latex mixture made up of natural and synthetic latex. Cloud-buster party balloons are made with it. When inflated with helium, it can survive the worst weather conditions and has a longer float time. It takes 3 to 5 days to float and has a float time of 3 to 5 days. Foil balloons, on the other hand, are made of a thin, continuous metal sheet. They're mixed up with nylon. As a result, foil balloons are less porous and stay inflated for several times longer than non-treated latex balloons. Finally, they have an estimated float duration of 2 to 3 weeks or more.
Any other platforms to shop  for Party Balloons Online?
As a party Balloon Seller r we are now available in Shopee and Carousell. Just add us to your cart and check out together with your other items! Simple and hassle-free! We have many exciting  reasonable and affordable online balloon packages.
For more information check us out at BalloonParty and start shopping with us for all your events. Not only that,  we are a one stop Party Balloon Seller in Singapore for all parties!
As Balloon Seller provide the best services and we assure you that you do not have to worry about buying balloons from other shops. You can can everything you want. We are trusted Balloon Supplier Singapore.
 Furthermore, for more enquiries you can contact us directly or email, we will be more than willing to clarify things with you.
Email: Support@balloonparty.sg
Monday to Saturday – 9:00 am to 6:00 pm