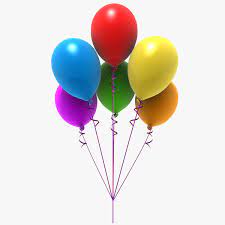 Affordable balloon party
In a birthday celebration event, there will be your usual cake, specially planned activities and gifts for your loved ones. All this might not be affordable to many of us. However, good news is you can always create your own birthday celebration party within your budget! The important factor lies with your creativity. When your ideas fits well with the creativity, your birthday party will surely be a joyous one. In Balloon party, we believe in using simple materials with creativity to create one of the most memorable day to our clients lives. Therefore, you can be rest assured that our quotation is one of the cheapest in Singapore.
Add background decoration
We select the decorative papers that are affordable yet looks great on picture. Although it may not sound like a good idea to decorate the background of the party with decorative papers. Trust us, it will look good for sure! Additionally, we have lots of other decorative accessories like ribbons that are shiny. This will be ideal for customers who wants to attract more attention to your party. We will recommend using blue or pink decorative papers if you are holding a gender reveal party! Depending on your event theme, you may want to choose either monochromic or bright color balloons to match with the background.
Contact us if you have no idea what balloon décor will suits your balloon party for your celebration, look for us! We hope to be part of making our client's dream come true. You can drop us an email to inquire for more information. We are also available online at social media and main website. Hope to serve you soon! We will be more than happy to see our clients smile.