You can never be too old for balloons, no matter how old you are. Balloons may be used to brighten up any day, especially on special occasions, since they are the most basic yet decorative components at celebrations. These balloon party suppliers can elegantly decorate your dessert tables, entrances, stage, and even the ceilings to make your event even more lavish!

Why these suppliers are on demand?

One might ask why these suppliers decided to make a living offering balloon party supplies. The reason is simple, they want to provide happiness to their consumers celebrating for special occasions such as birthday parties, weddings, and housewarmings. Though these occasions are come in random day and time as one cannot possibly know the birthdate of the whole population and not everyone would celebrate for it. Then, why do these suppliers are still in business, you might wonder. Well, it is those yearly occasions for all such as New year, Children's Day, Mother's Day, Father's Day, National Day, and Christmas. For instance, medium to big enterprises would hold an event on those days and likely to contact these suppliers.

List of balloon party suppliers in Singapore

Here are the lists of some of the available balloon party suppliers:
1. BoBoChaCha Balloon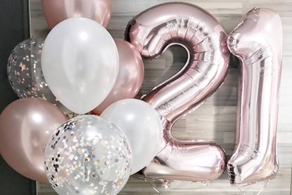 2. Funlah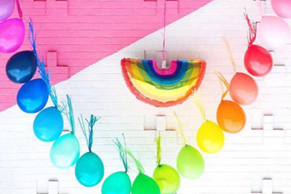 3. Bez Balloons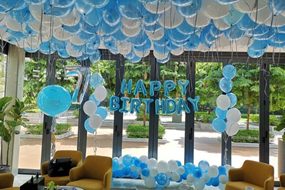 4. Party City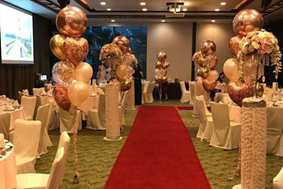 5. MTRADE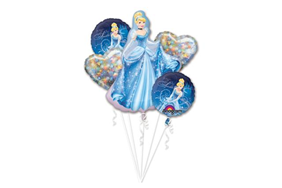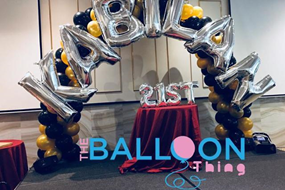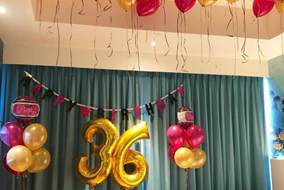 Why not use helium balloons to decorate your chosen event space, which will undoubtedly captivate your guests? Any of these 7 top party suppliers can help you alter your event site with helium balloons, which will make any party more exciting! These lovely helium balloons will brighten your day and go well with other birthday decorations.