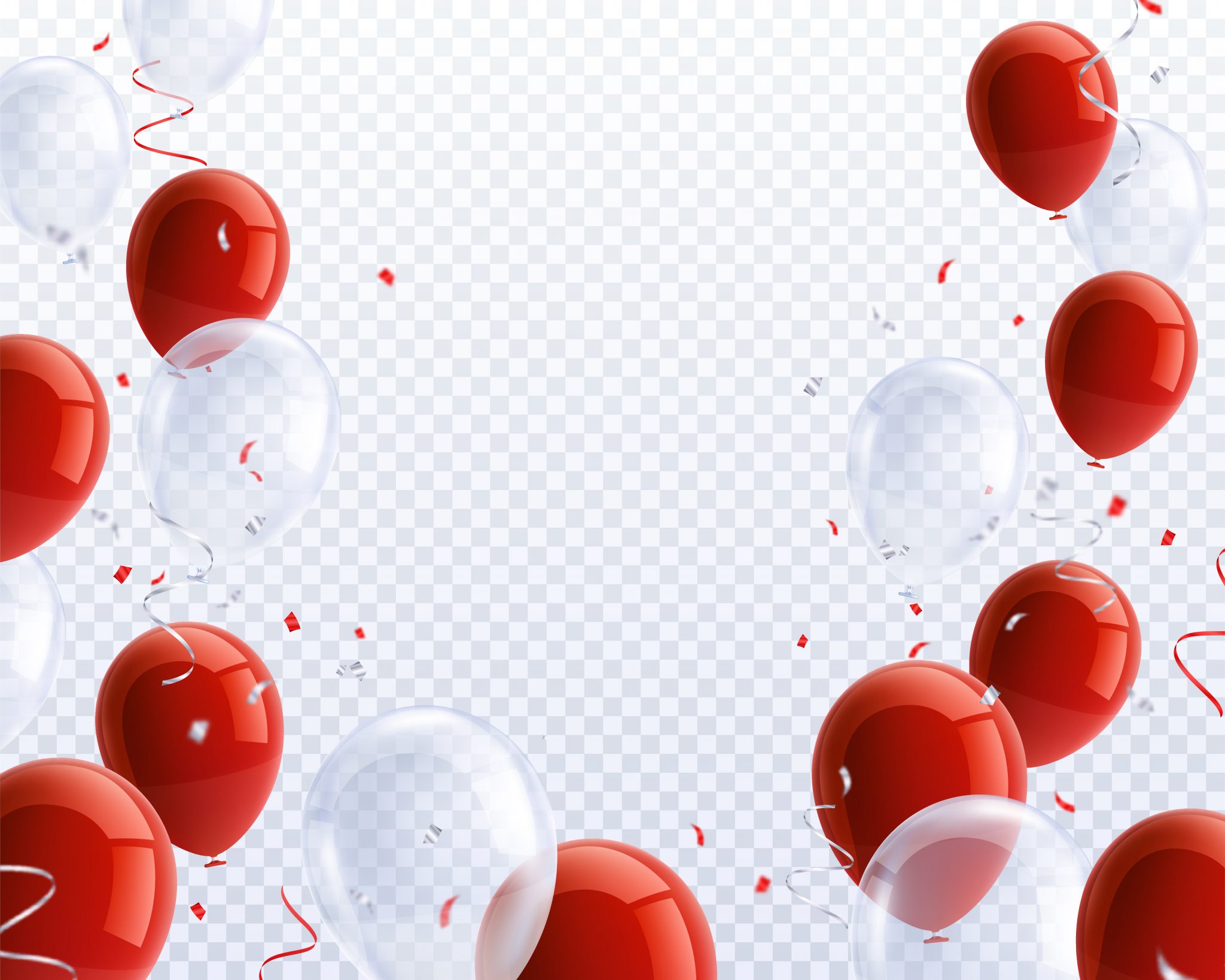 Why is Balloon Party a necessity for any enjoyable occasion?
A balloon party for a birthday celebration makes someone feels special and loved by their friends and closed ones. Other events such as gender reveal party or wedding party, balloons are definitely one of the decorative materials. Let's look at some of the reasons why.
Balloon create a fun and enjoyable atmosphere
Whenever there are colorful balloons with customized text and printings at the front of the building, most people will know that someone is celebrating their birthday that day. It is similar to buying a birthday cake and candles during a birthday celebration. In addition, balloons are often used to create the fun atmosphere and party guest will definitely cannot resist taking one of them home for memento sake or just for fun! . They are also very desirable in any decorative ways.
Balloons makes the background an opportunity for photo taking
A Balloon party gives people inspiration to take photos to capture the special day. The eye-catching colors and decoration of the balloons makes it the popular spot for photo-taking. People will be able to use the custom balloons to create different pose that are fun and memorable to them. To add on, young people will love to play with the helium balloons which makes the event more enjoyable and unique!
It is important to look for a right supplier and a party planner to make your birthday party or any celebratory party a successful one. Balloons are irreplaceable when you are looking for fun and enjoyable event. It is something that only balloons can do. If you are interested in planning a balloon party soon, do contact us for more information! We have a team of very experienced planners that are specialized in planning celebratory party as well as any events that needs to create a fun atmosphere! We are available at our main website and shopee. Look forward in helping you to create memorable events.